It never made sense to compare Porto with other cities in the world. The privilege of being able to eat a Francesinha in every corner and drink a beer in a terrace of the river is something that all that live here or visit us have access to. But there are details that distinguish one who is a true tripeiro: the very particular pronunciation and the unrivalled expressions.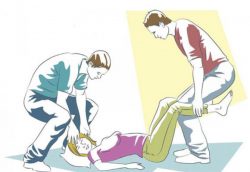 If I had to say the first Porto expression I heard in my life, although it is impossible to say that it is true, it would have to be something I heard on the day of my birth. I could swear that the doctor, seeing my father in a state of ecstasy, would have approached, exclaiming, "Look, be careful or you'll have a badagio." But what is this, "to have a badagaio"? It's as simple as saying, "Watch out or you'll faint."
But if you'd like another typical expression of Porto and that can help you in your stay: Jecos. It would be offensive to treat a dog, not knowing its name, just by dog. And that's where the good manners of Porto come in: all dogs have names, they're all Jecos. You already know if you hear "BE CAREFUL WITH THE JECO", run.
And since there are not two without three, here's a fundamental one for your stay in Porto: Fino. Fino is more than just beer. It is an instrument of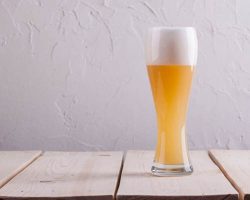 conversation, an excuse to make plans.
The one who thinks that the people of Porto do not have an ID card of their own, is deceived. The pronunciation and the expressions of the North, are what makes us so unique, so different and at the same time so easily recognized.
(Visited 652 times, 1 visits today)